Bringing FROZEN to Life
Norwegian-style

A journey through the traditional fashion, art, culture and ancient architecture of Norway cast quite a spell over the creative team tasked with recreating the world of FROZEN on stage.
When costume and set designer Christopher Oram began transforming the animated outfits from the film for stage, he reimagined the iconic costumes with something familiar and something new. "There's a lot of embroidery in Norwegian work, and a lot of the rosemåling. It's all floral and decorative," he says. "So we've incorporated a lot of that into the visuals of the show. We based Elsa's magic on that, too. When she controls her magic, she has a sense of floral quality about it."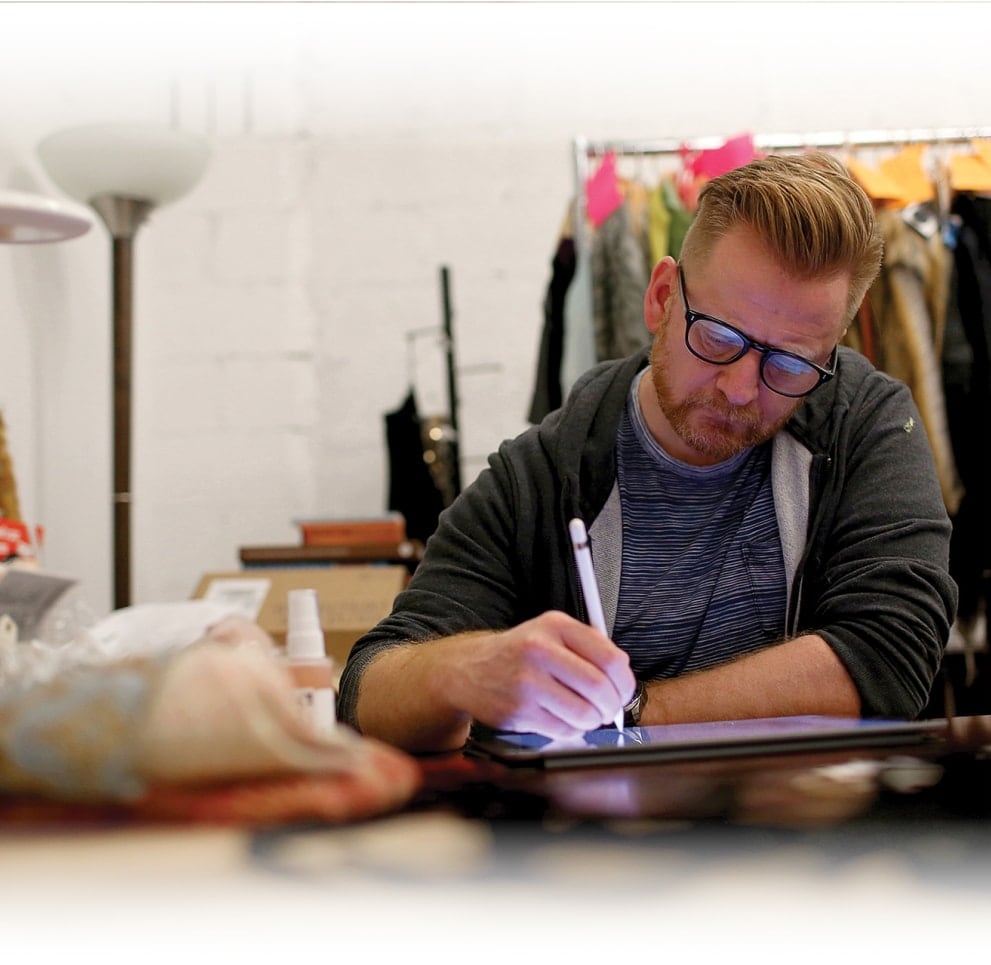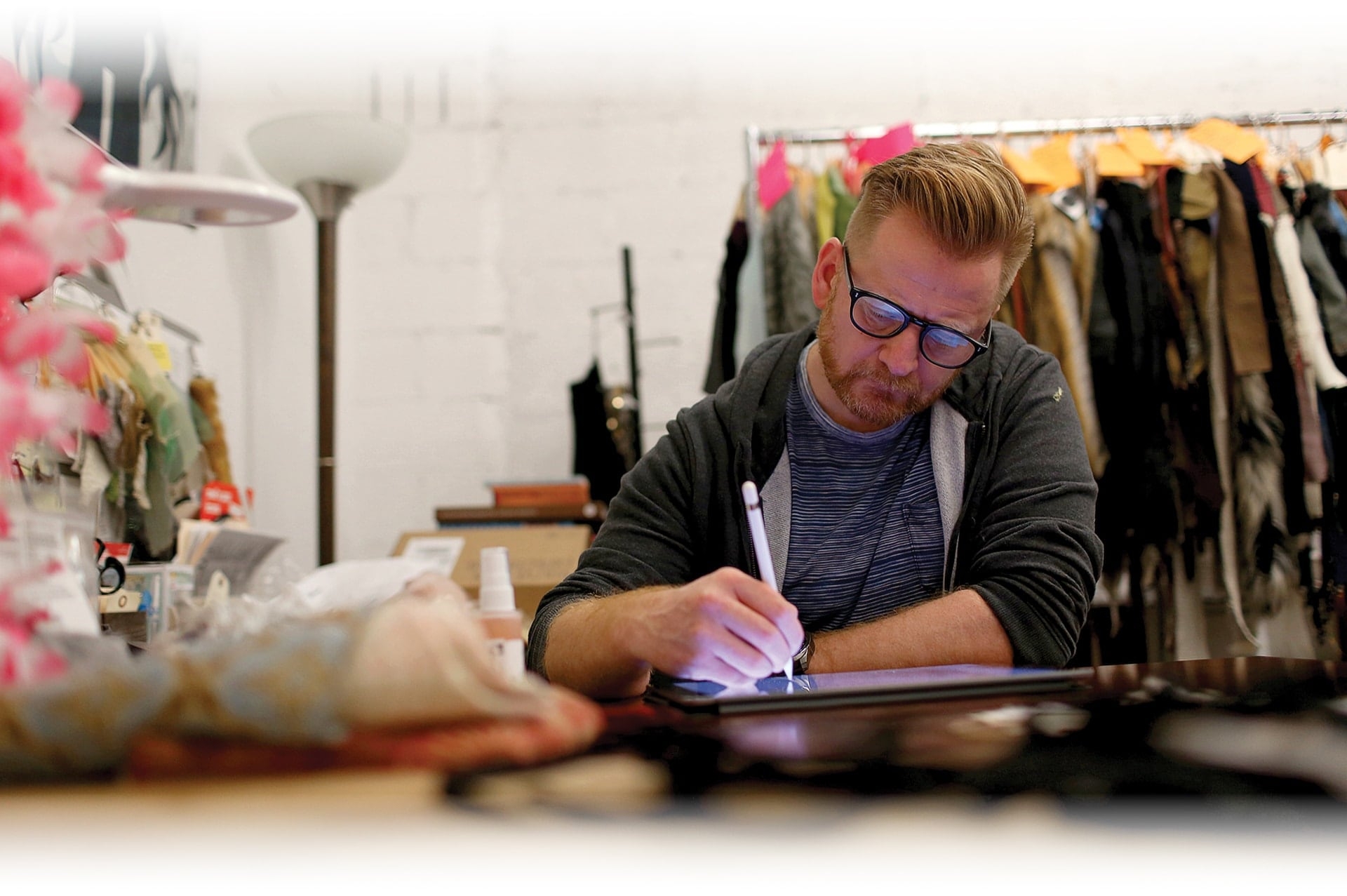 Dressing to impress – the style of bunad
Costumes like Anna's coronation dress (a silk taffeta with enhanced dimensional embroidery in satin and organza) reflect a classic Norwegian style of 'bunad'. So, too, does the outfit worn by Prince Hans, who is the "most classically Disney character in the piece," says Oram. "He's a handsome prince in a fur coat – as many princes are – but the detailing is specific to Norway."
Today, the classic bunad style is reserved for special occasions.
"Holidays and marriages," says Morten Sohlberg, restaurateur at the Nordic cultural centre, Scandinavia House, in New York. "Traditionally, they weren't white wedding dresses. The bunads were the costumes for weddings, as they still are in Norway and in other Scandinavian countries.
"But they're extremely different from area to area, region to region. So, you might be just a few kilometres away, and you are in another county, so to speak, and their bunad would be almost not recognizable. Totally different patterns, totally different colours and designs overall, just by being in a different town or city or county."
Traditionally, they weren't white wedding dresses. The bunads were the costumes for weddings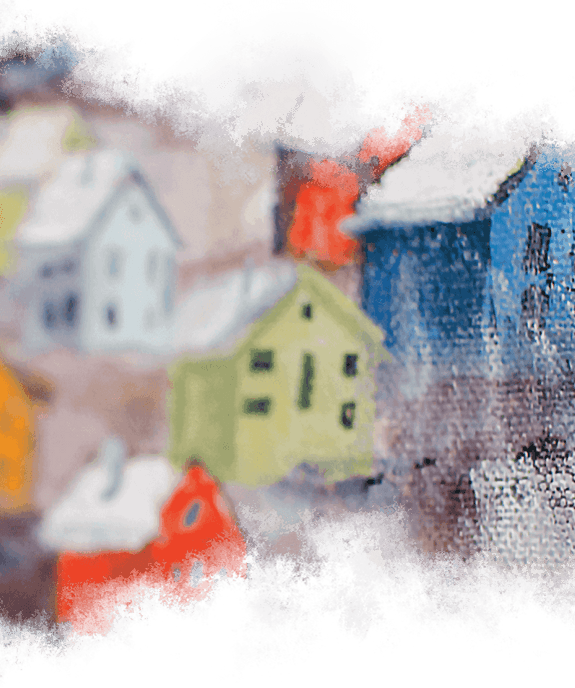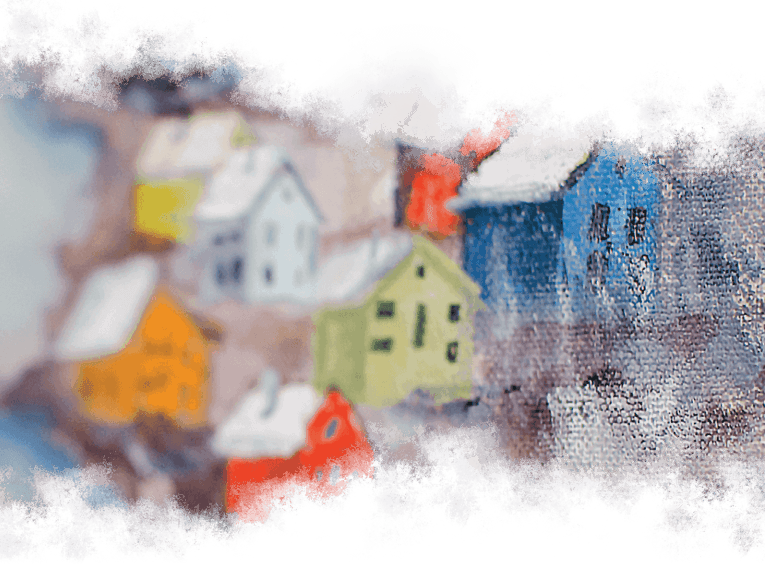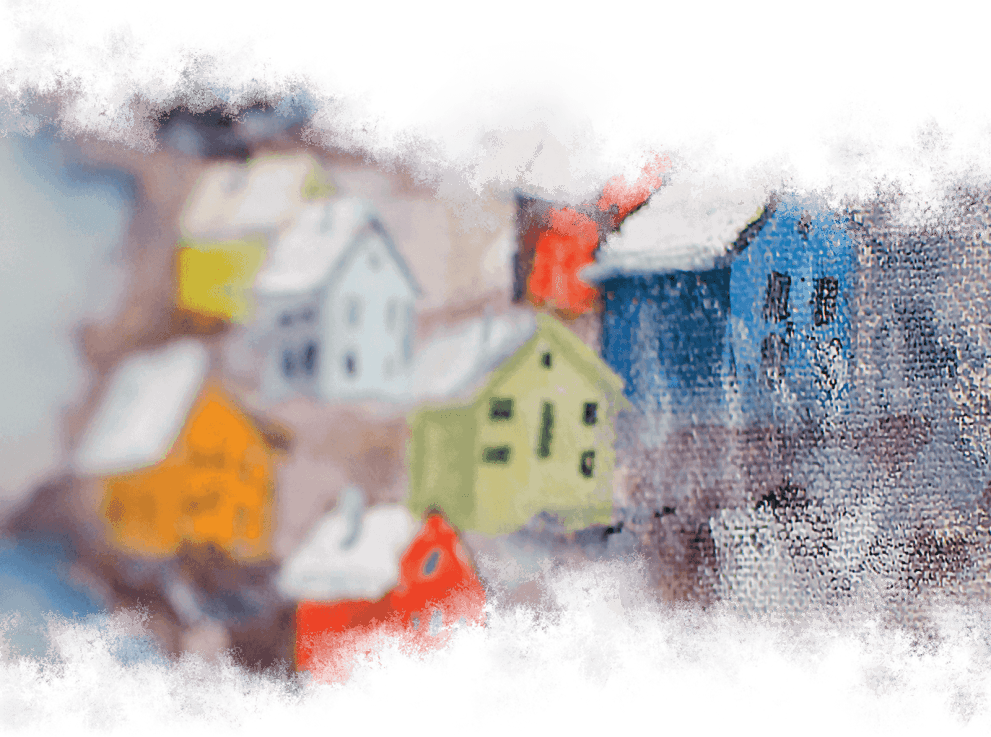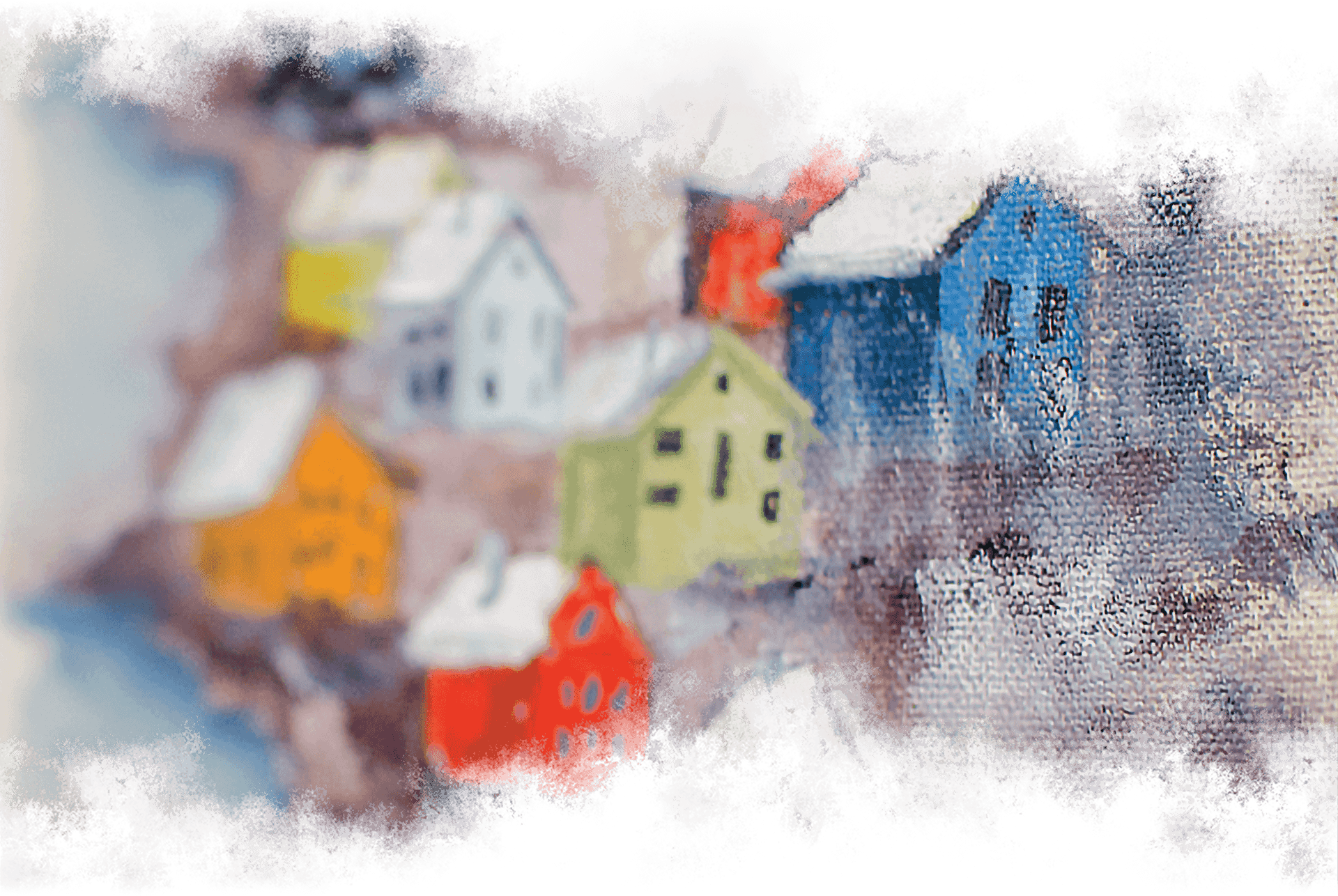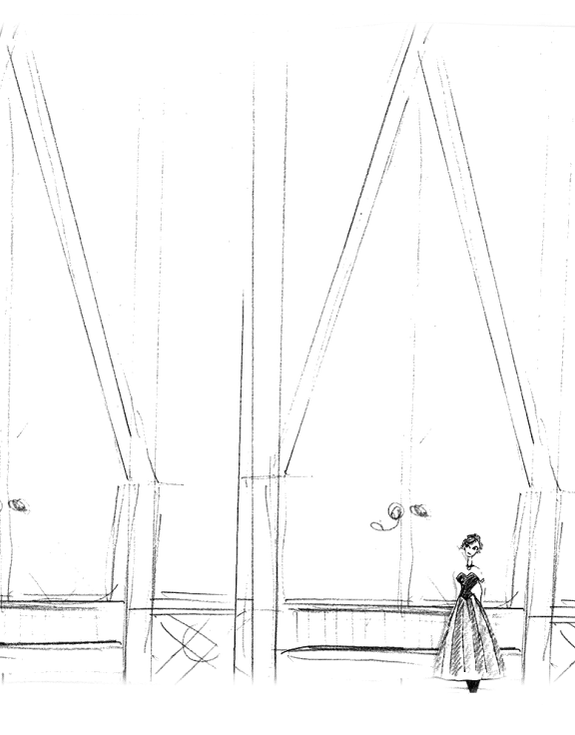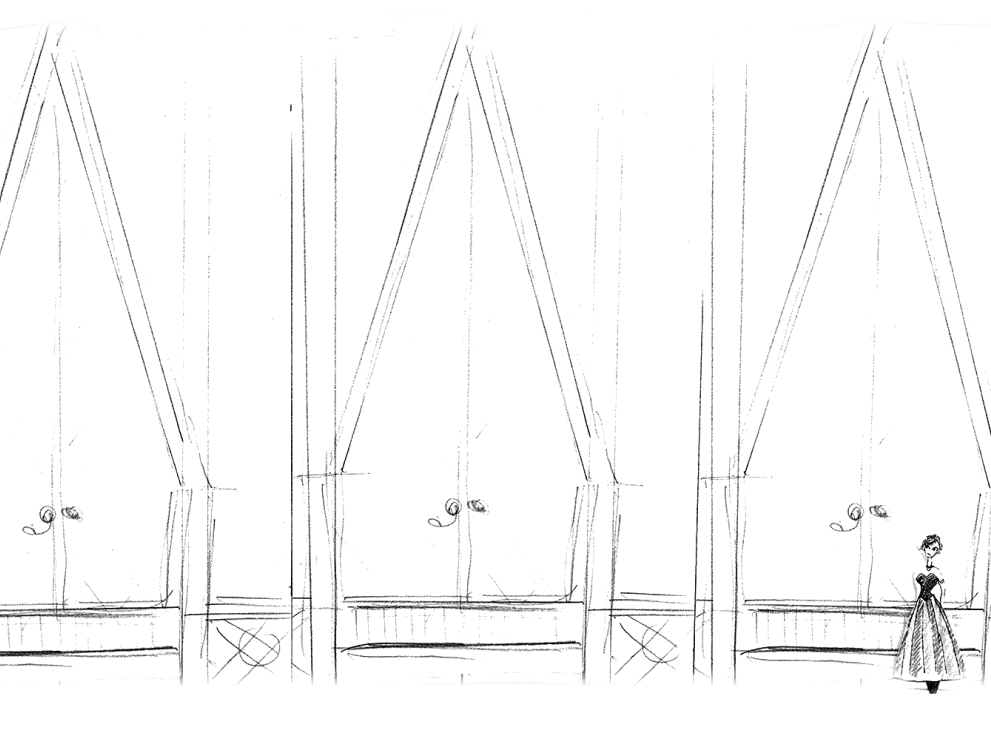 These churches have been around since the first millennium
Set pieces, too, in "FROZEN" reflect Scandinavian architecture, especially in the wooden-like structures and the staves on the castle where Elsa and Anna live.
"With the architecture in Norway, it's hundreds and hundreds of years old. These churches have been around since the first millennium," says Oram, who also designed the sets for the Broadway show. "There are wooden structures that have kind of warped and twisted and aged with time. And every year they're painted with tar, which paints them black for kind of the first half of the year. Then, over the summer season, the tar melts and it kind of stains away. The wood becomes golden brown underneath it. "
It's that mystical element that challenged Oram. "I needed to translate that onto the stage in a way that people understand this stuff has been around for a long time. This is ancient, solid architecture, which would then subvert, because obviously you know you have a magical element that comes into it and changes the nature of the piece. ... There's nothing like that anywhere else in the world."
St Olaf's Church
Balestrand, Norway
This church was the inspiration for the chapel in Elsa's coronation in the movie.
Content originated and adapted from CUE BROADWAY.