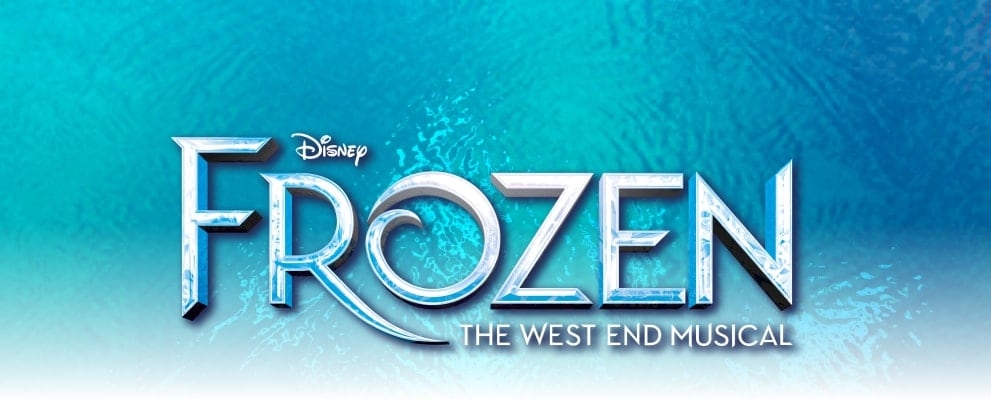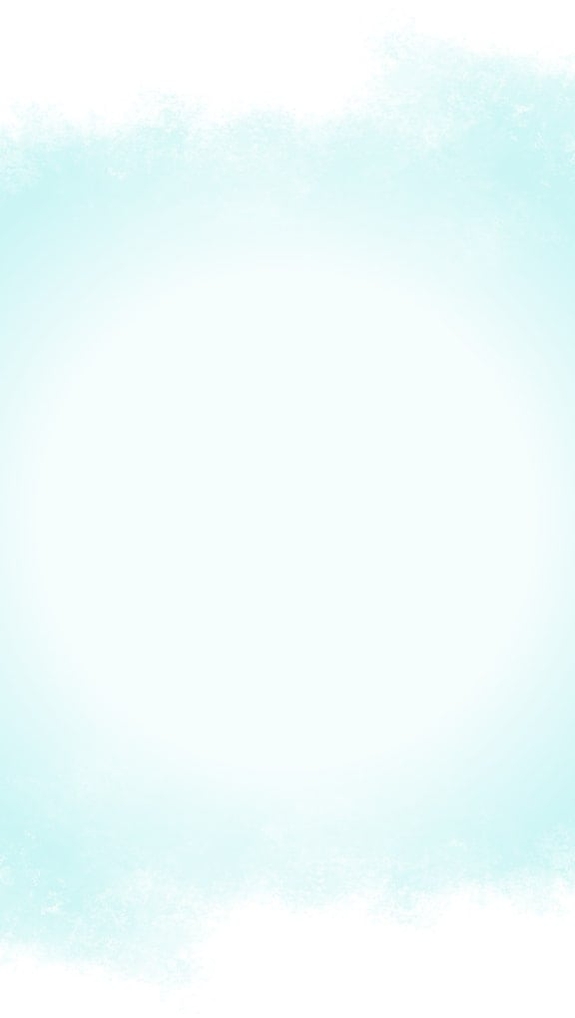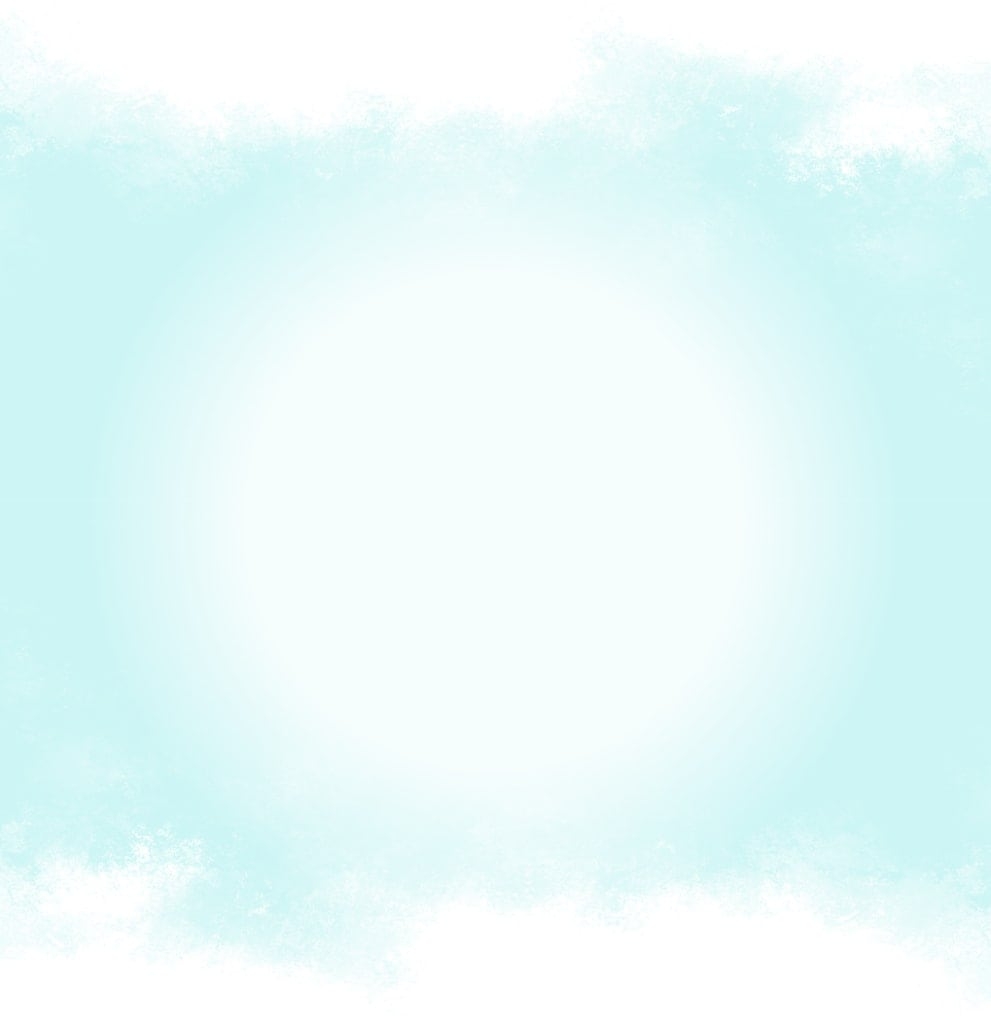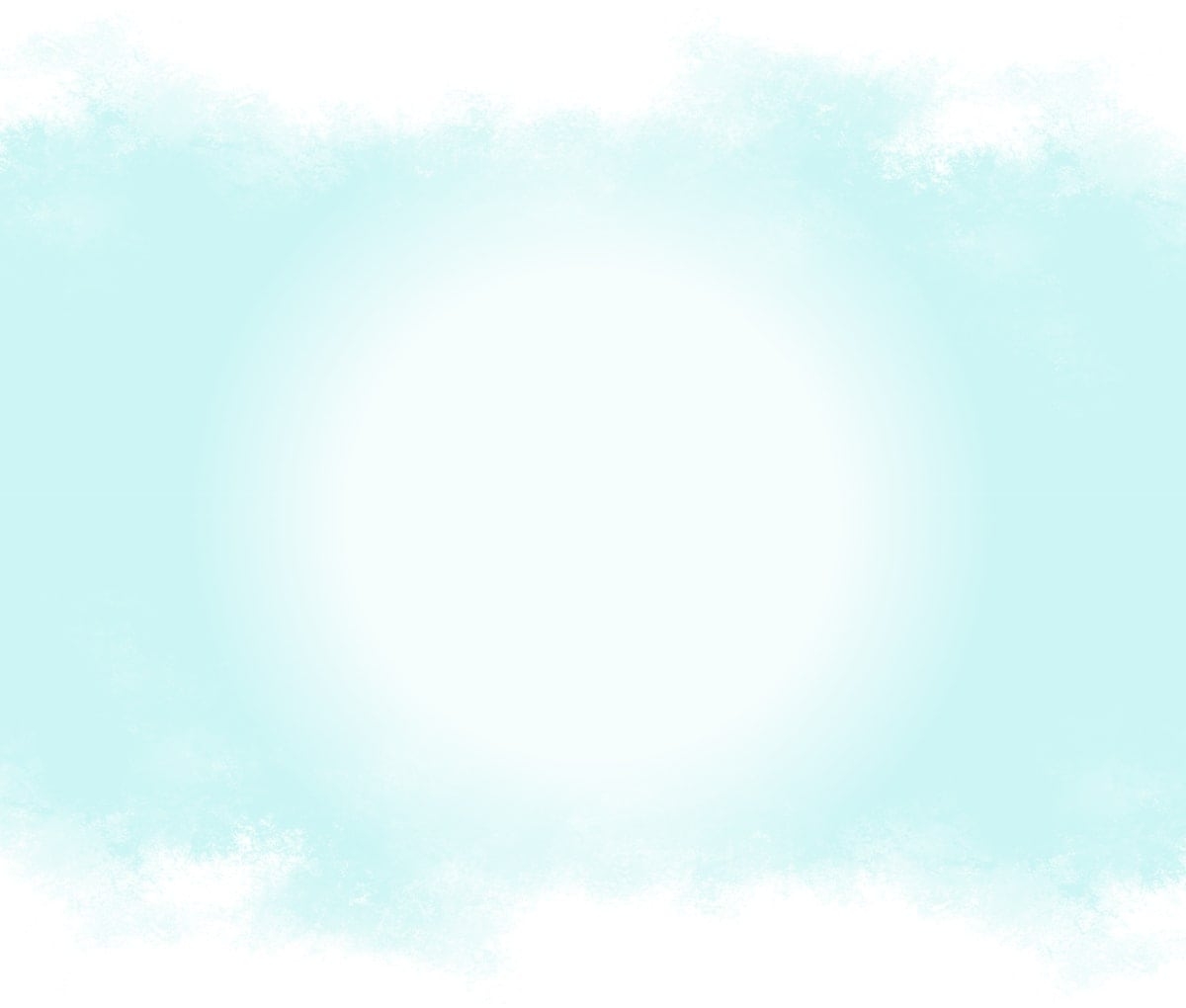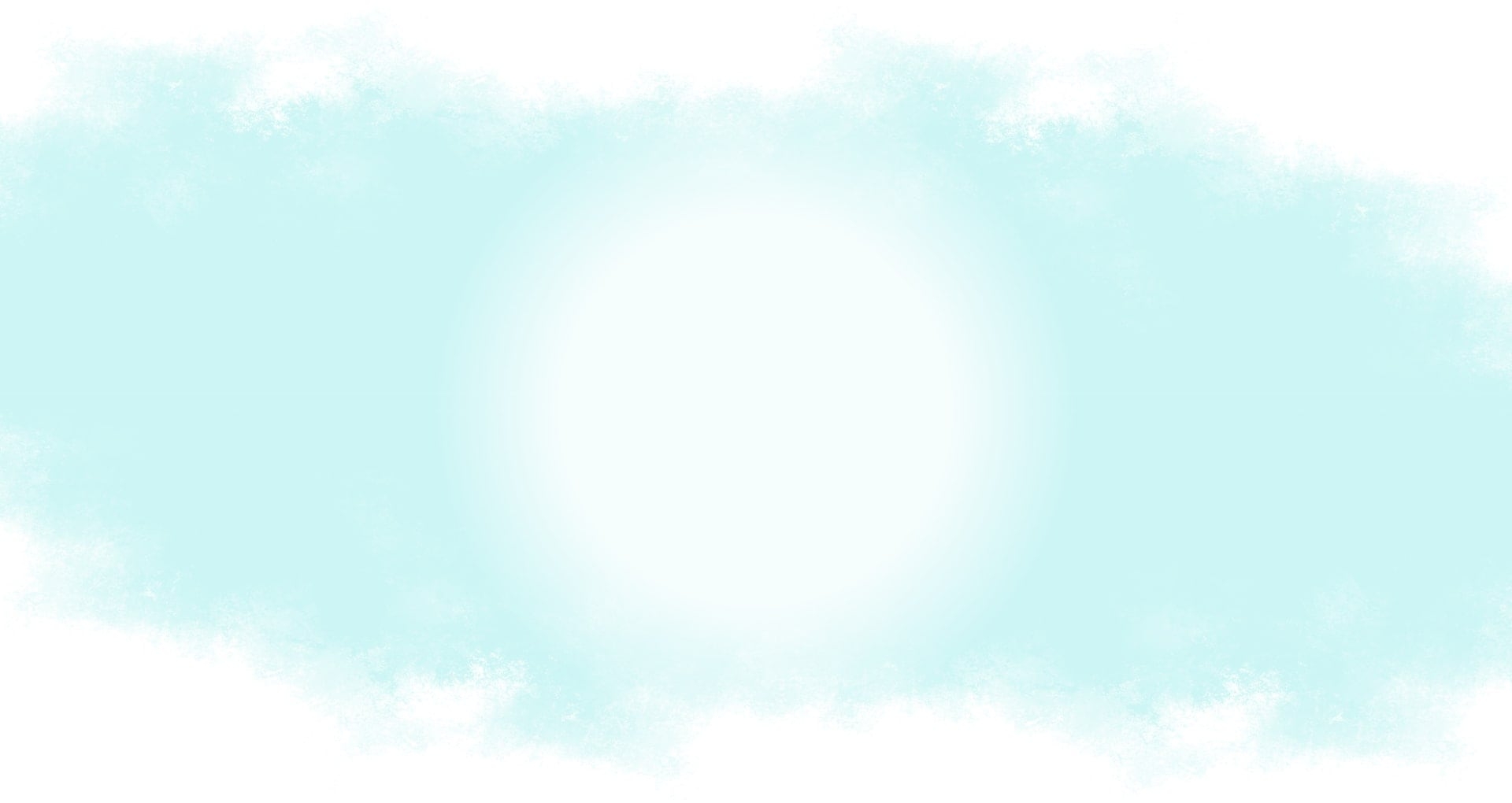 Education Workshop Application Form
Fill in this application form to register your interest in an education workshop for FROZEN the Musical in London.
Workshops give students the chance to learn scenes and choreography directly from the show. They take place in a rehearsal space close to the theatre where FROZEN is playing and are run by two specially trained Disney Teaching Artists; they cost £14 per person.
There are three workshops available to choose from and workshops can be tailored to a group's needs. They are: Spotlight on Acting, Movement and Music and a puppetry workshop. Minimum group size is 20+ and workshops are suitable for those aged 6+.