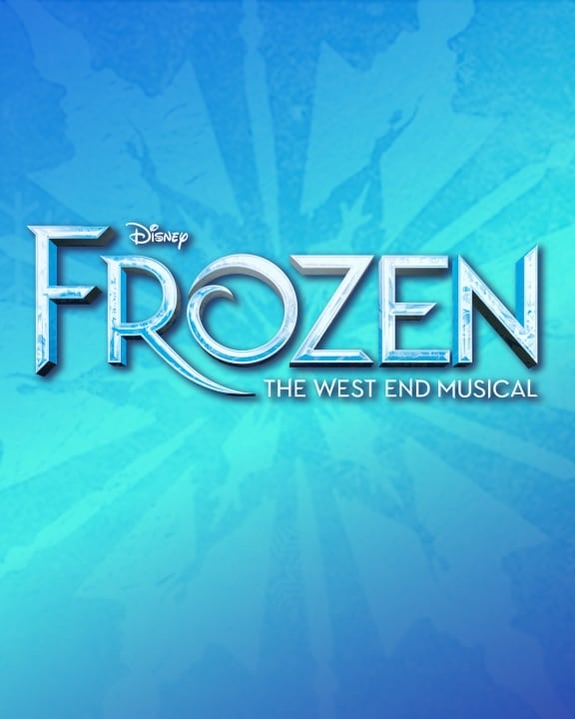 Ticket Information
Book Tickets
Online
Purchase tickets directly through 
LW Theatres
BOOK TICKETS
Gift Voucher
Share the magic with a loved one and give the gift of FROZEN
BUY GIFT VOUCHER
Groups & Education
Explore our group and education rates
Find out more
---
Watch our Ticket Tips video!
TOP TIPS FOR BOOKING
Earliest Availability
Mid‑week evening performance (Wednesday/Thursday 7pm) from mid‑September
Earliest Weekend Availability
5:30pm Sunday afternoon performances (some availability from mid‑October), best availability from November
Weekend Matinees
Saturday matinées (2pm) and Sunday matinées (1pm) best availability from February 2022, limited seats from mid‑January 2022
£20 Seats
Some availability mid‑week (Wednesday/Thursday) from October 2022
Disney Day Seats from 10am
A limited number of £20 day seats will be released at 10am on performance days. Click here to find out more.
Performance Schedule
Wed – Sat 7pm | Thu & Sat 2pm
Sun 1pm & 5:30pm
Performance schedule valid from 8 September. Preview performance times will differ.
Previews 27 August to 7 September
Previews
27 Aug to 7 Sep
Access & Relaxed Performances
For further information on accessible performances, please visit LW Theatres
The only official places to buy tickets for FROZEN the Musical are this website, the Disney website and the LW Theatres website.