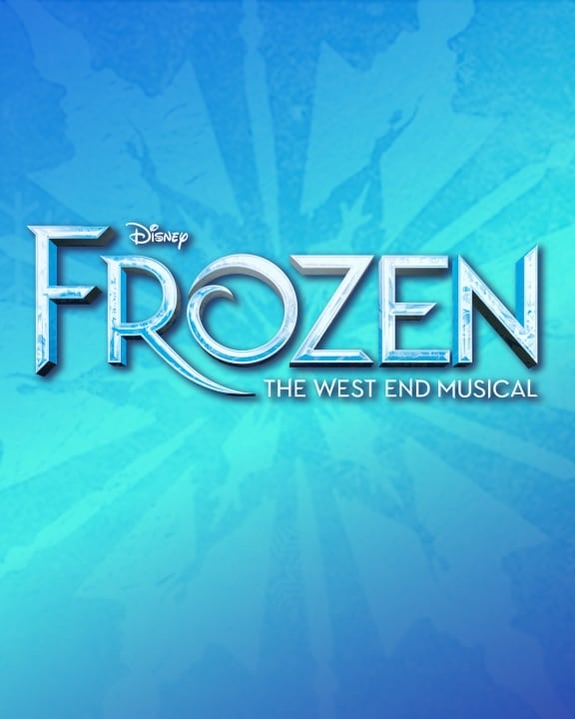 Ticket Information
---
Watch our Ticket Tips video!
TOP TIPS FOR BOOKING
Earliest Availability
Wednesday through Friday at 7pm from May 2022
Earliest Weekend Availability
Saturday 7pm and Sunday 5:30pm from May 2022
Weekend Matinees
Saturday matinees 2pm and Sunday matinees 1pm limited availability May 2022, best availability from June 2022
£20 Seats
Mid-week from 27th May 2022
Magical Monday Seats from 12pm every Monday.
A limited number of £25 seats will be released on Mondays for performances that week via DisneyTickets. Click here to find out more.
Performance Schedule
Wed – Sat 7pm | Thu & Sat 2pm
Sun 1pm & 5:30pm
Access & Relaxed Performances
For further information on accessible performances, please visit LW Theatres
The only official places to buy tickets for FROZEN the Musical are this website, the Disney website and the LW Theatres website.